Body begins here.


Iodo-Finechem,being closely bound up with the world's leading iodine producers,offers timeliness, high quality,and low-cost services to the customers.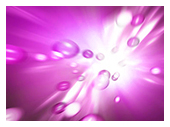 Not to mention of iodination,we also address the need for made-to-order development and iodine recycling as valuable resources.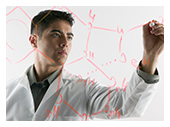 Production is performed using glass-lined equipment mainly.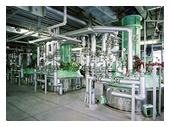 We assemble a large variety of organic iodine compounds at our disposal.